Testimonials
"Being a member of the Chamber has provided us with an avenue to give back to our community while also taking advantage of the many things the Chamber has to offer. Here not only can we source talented people, but also help train and develop the future leaders of our community through workforce development.
I feel so privileged to be able to be involved with fellow Chamber members and MCHS in this mission. Without the resources the Chamber has been able to offer, we would not have been as successful in 2021. We look forward to a bright future of partnership with the Madison County Chamber in helping our community thrive!'
- Nathan Coker, Stanfield Air Systems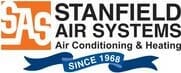 "Madison County businesses are coming together and moving forward like never before! Join and be a part of the movement to help define the future!"
-Rodney Chandler, Smith Adcock & Co.

"I cannot thank the Chamber enough. They are constantly working with me and other members to promote our businesses and our community. Working together with different committees to make our county stand out and thrive! Our citizens are noticing the change and it makes all of us proud to live in Madison County!"
-Julie McKay, Hometown Interiors

"Love the spotlight, great exposure and valuable information"
- Cheryl Watkins, Oconee Lending Group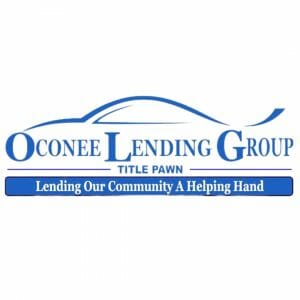 "When I opened the doors to my massage practice in Danielsville, I was nervous and anxious of the community's reaction. The chamber ambassadors immediately reached out with direction to join, and by doing so it helped people to know me and spread word of my work. It has built my clientele and I've made countless friendships. Joining truly made the difference for success or failure in my case."
- Krystal Sexton, KSG Licensed Massage Therapy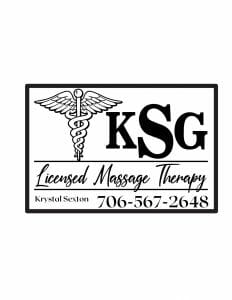 10 Ways to Leverage Your Membership