Testimonials
"Madison County businesses are coming together and moving forward like never before! Join and be a part of the movement to help define the future!"
-Rodney Chandler, Smith Adcock & Co.


"I cannot thank the Chamber enough. They are constantly working with me and other members to promote our businesses and our community. Working together with different committees to make our county stand out and thrive! Our citizens are noticing the change and it makes all of us proud to live in Madison County!"
-Julie McKay, Hometown Interiors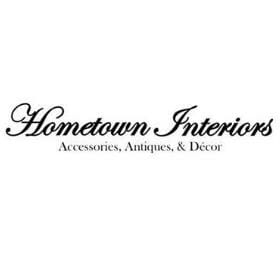 10 Ways to Leverage Your Membership