The Ambassador Program consists of a prestigious group of dedicated diverse volunteers from the Chamber membership who donate their time to assist the chamber in various activities.
Being selected as an Ambassador is a position of great esteem and a strong sense of pride in being hand selected to represent the chamber. Each Ambassador is asked to serve a term of one calendar year, beginning in January of each year. Ambassadors may be invited to serve after the initial one-year term if selected by the chamber.
Sherry Allen
Ambassador Chair
First Citizens Bank
Jill Parham
Chamber Board Liaison
The Commercial Bank

Virginia Beavers
Kalie Blevins
Jamie Bouchard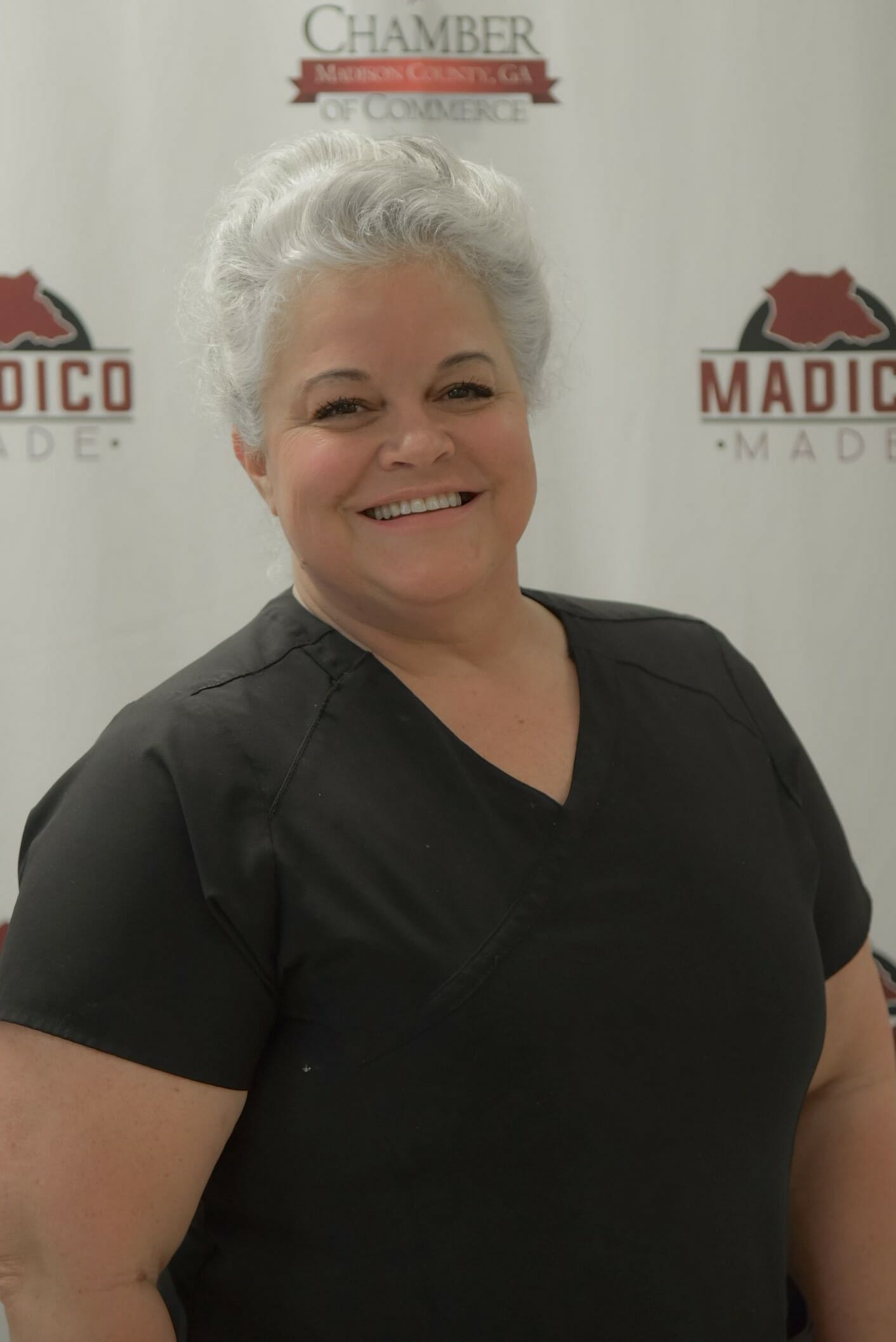 Regina Brueshaber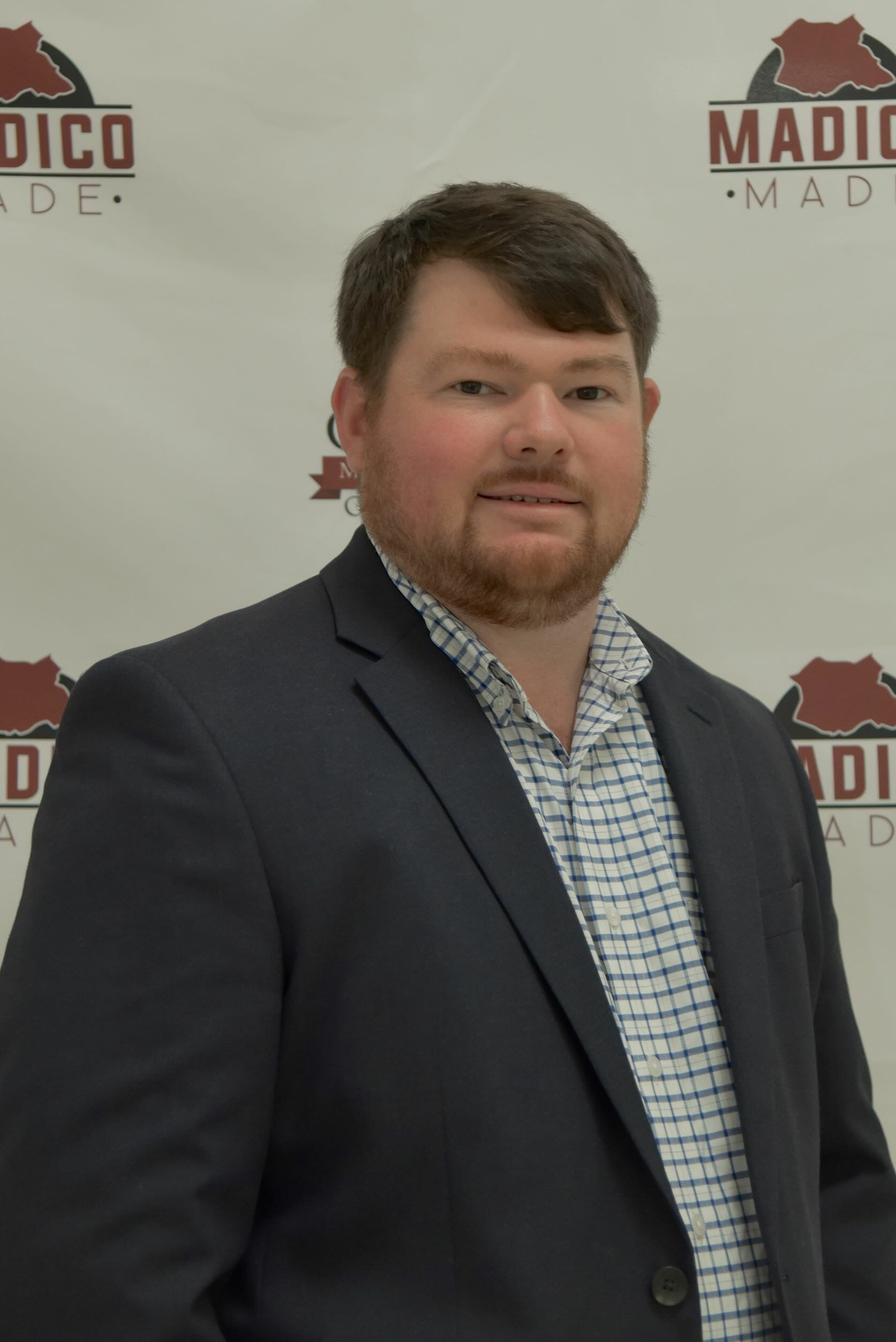 Dylan Chandler
Madison County Farm Bureau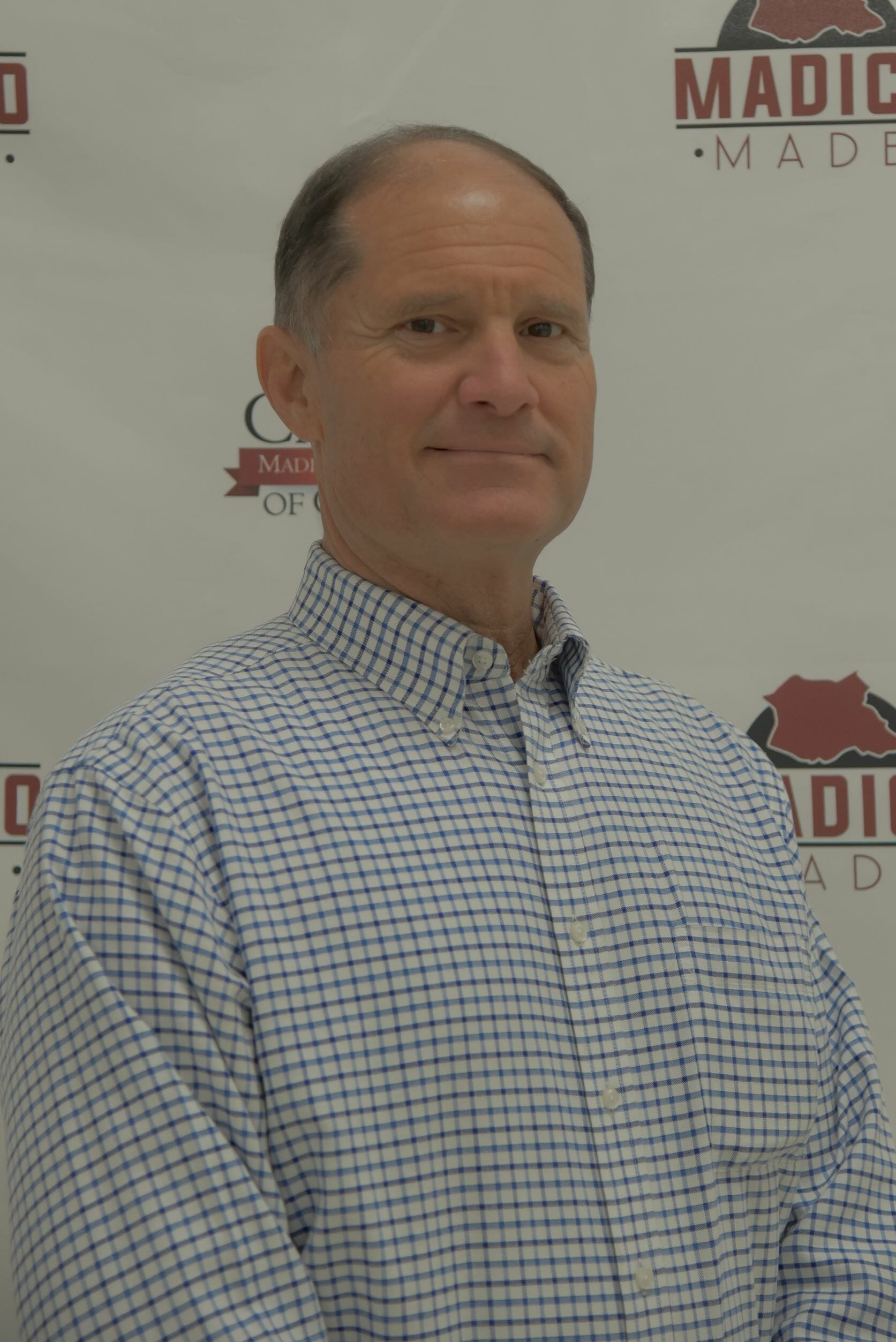 Terry Chandler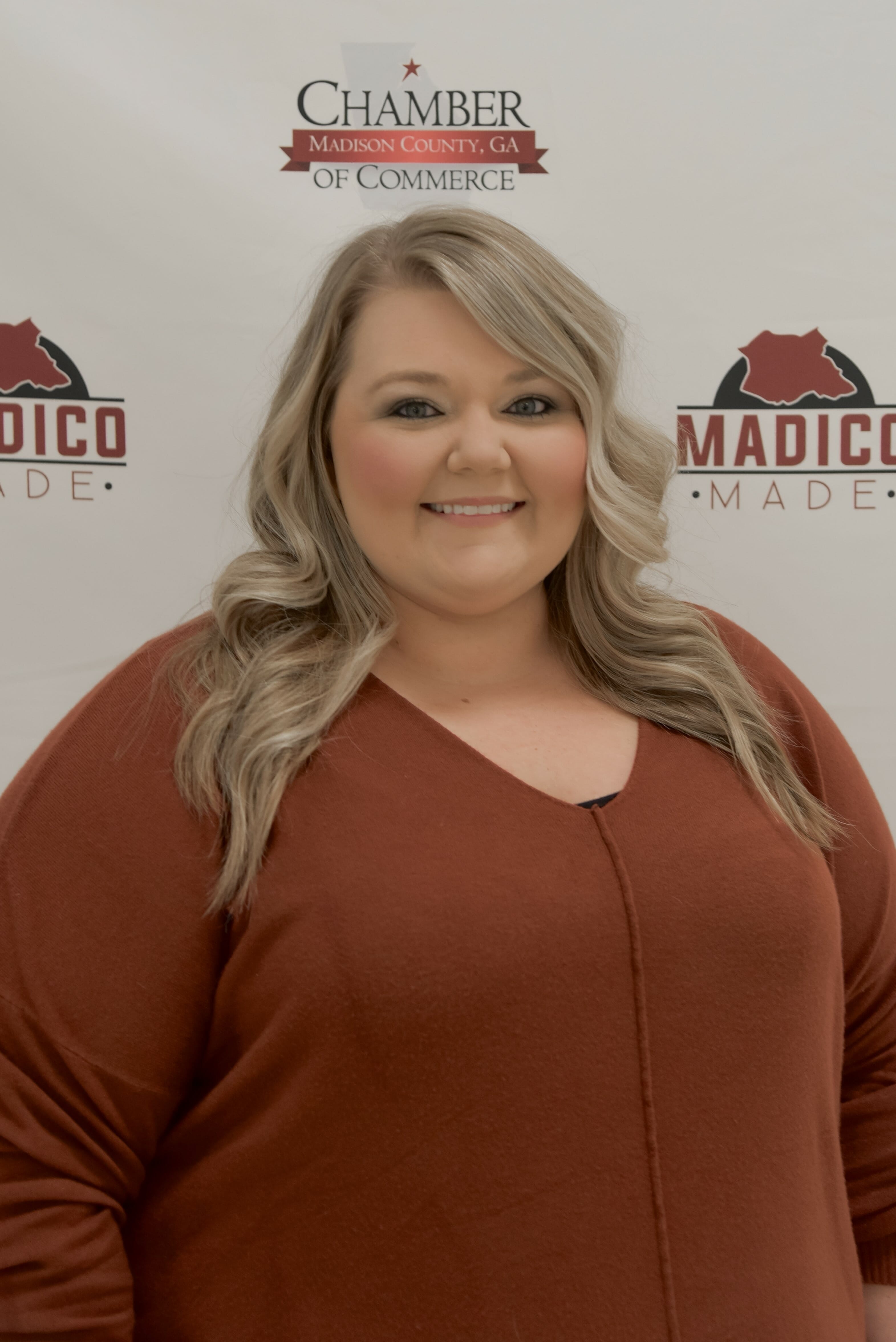 Jessie Daniel Bohannon
Stonegate Mortgage and DLB Electric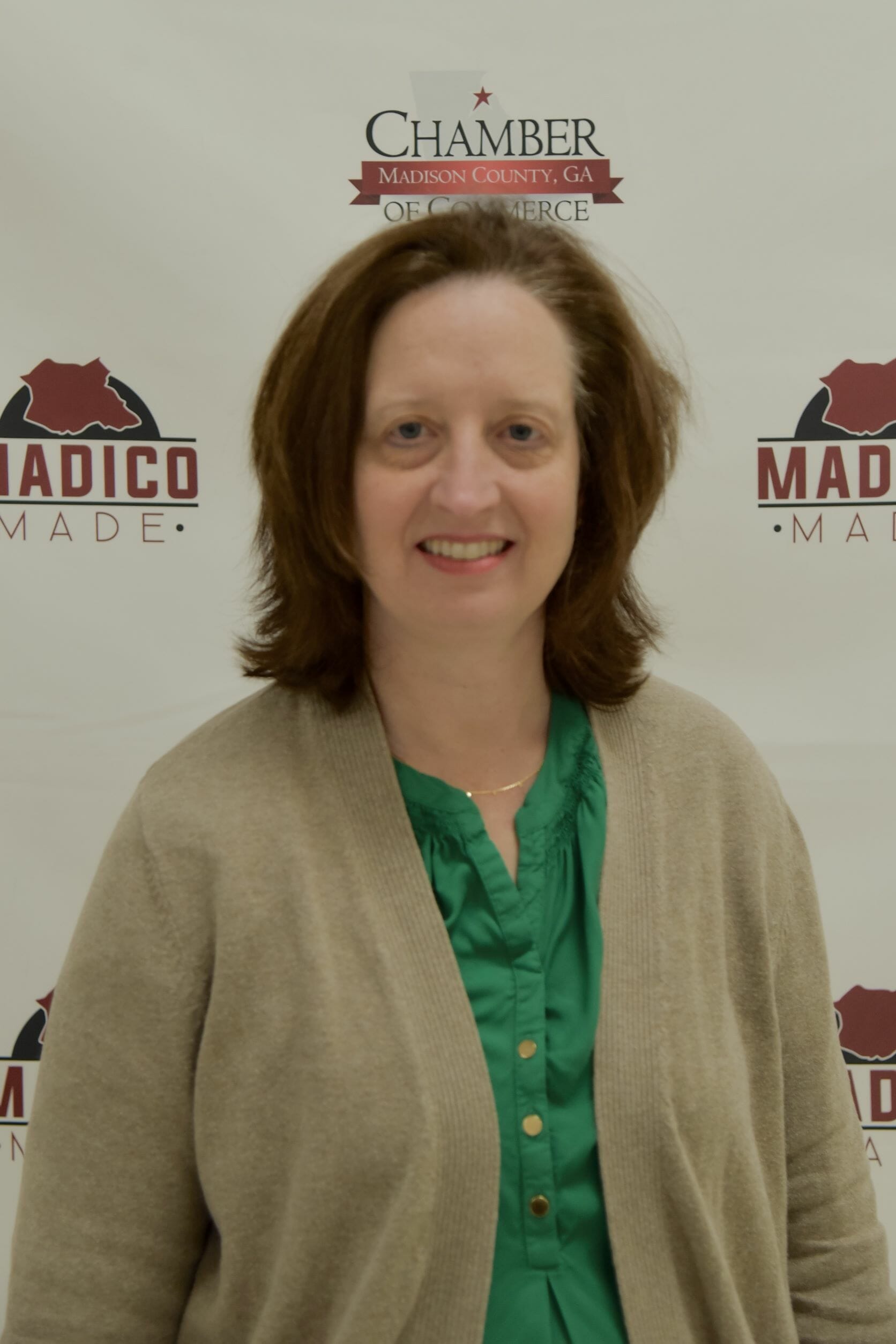 Sherry Deakin
Madison Area Resource Team/Family Connection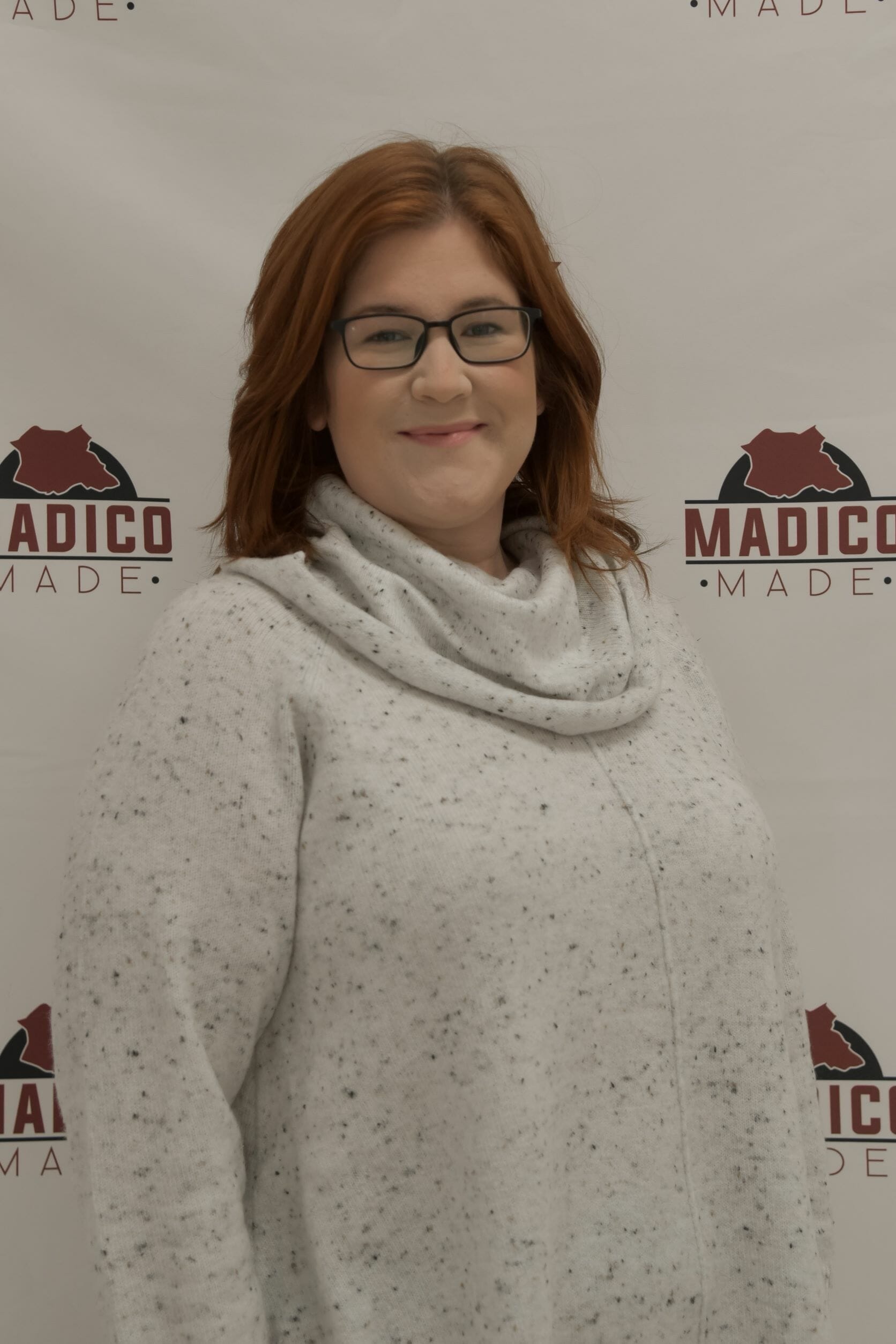 Lara Foster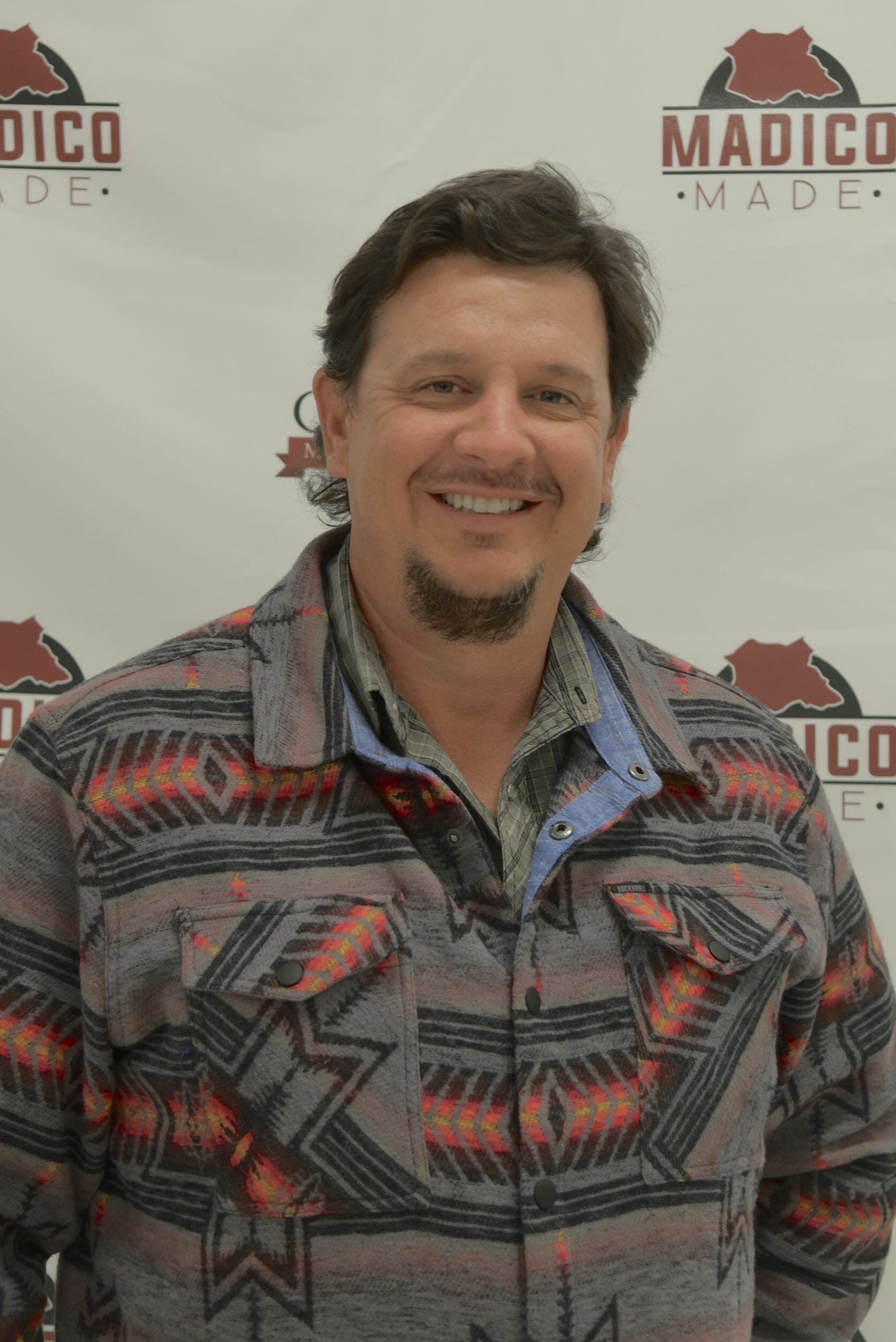 Gary Harvin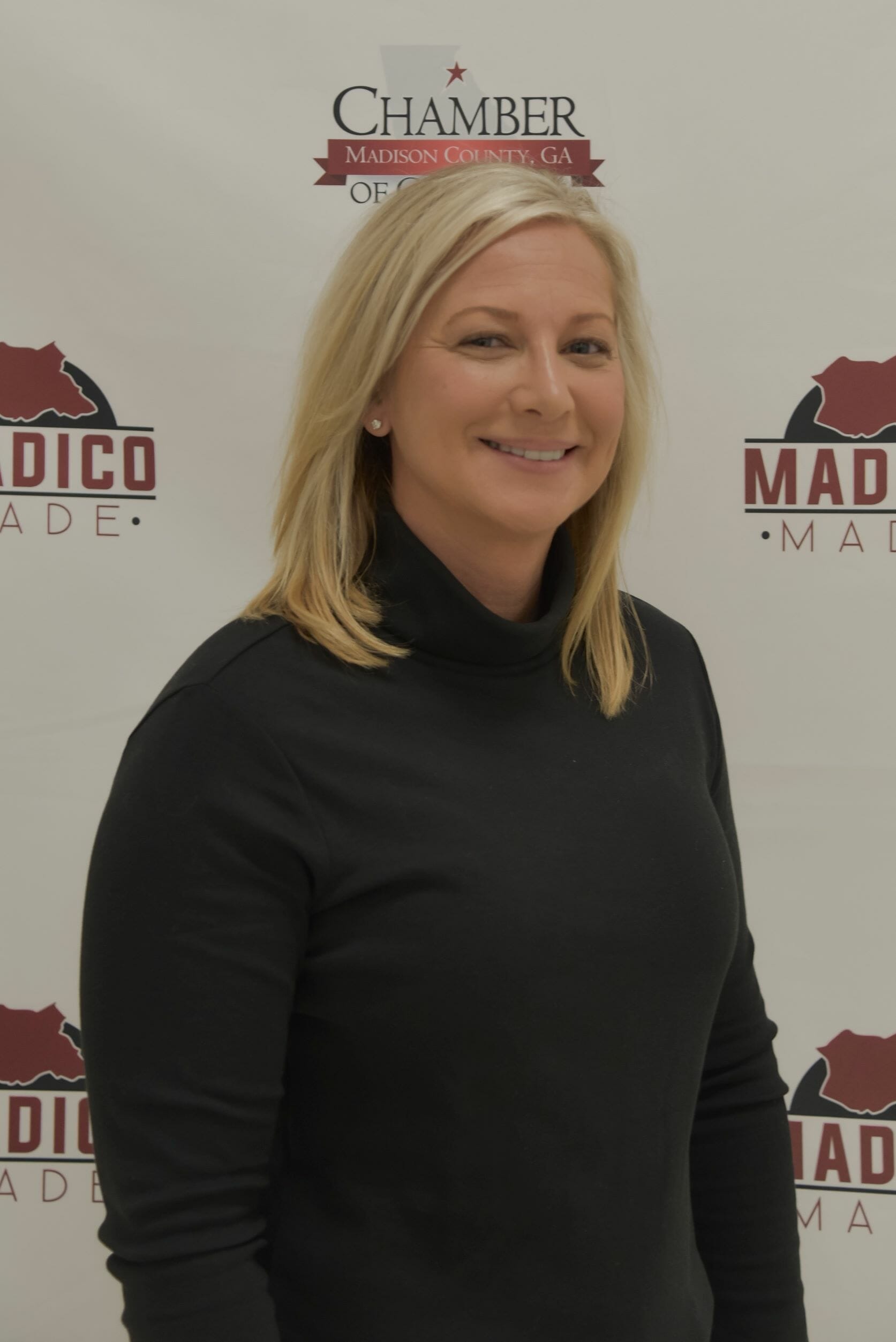 Stephanie Harvin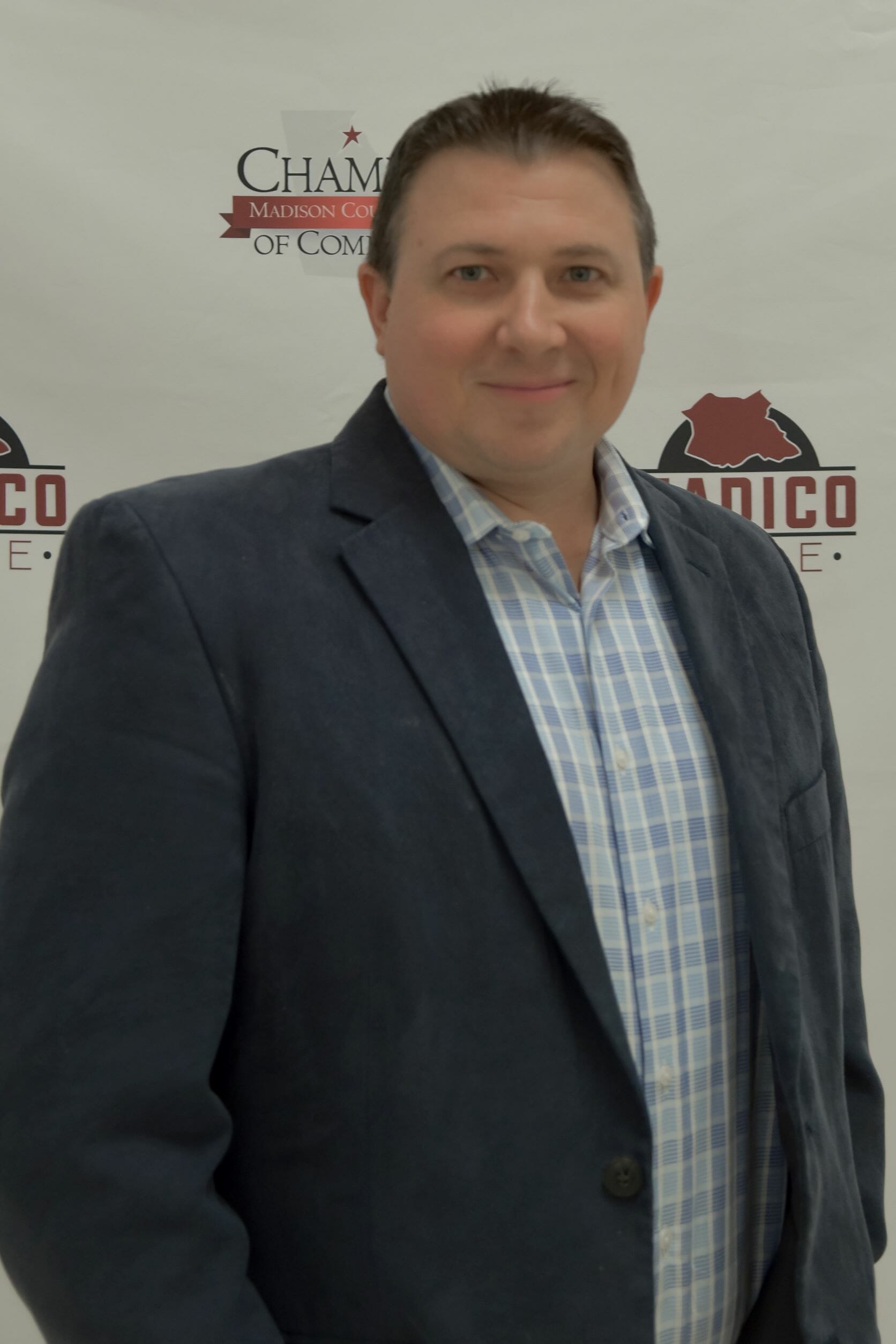 Brian Holcombe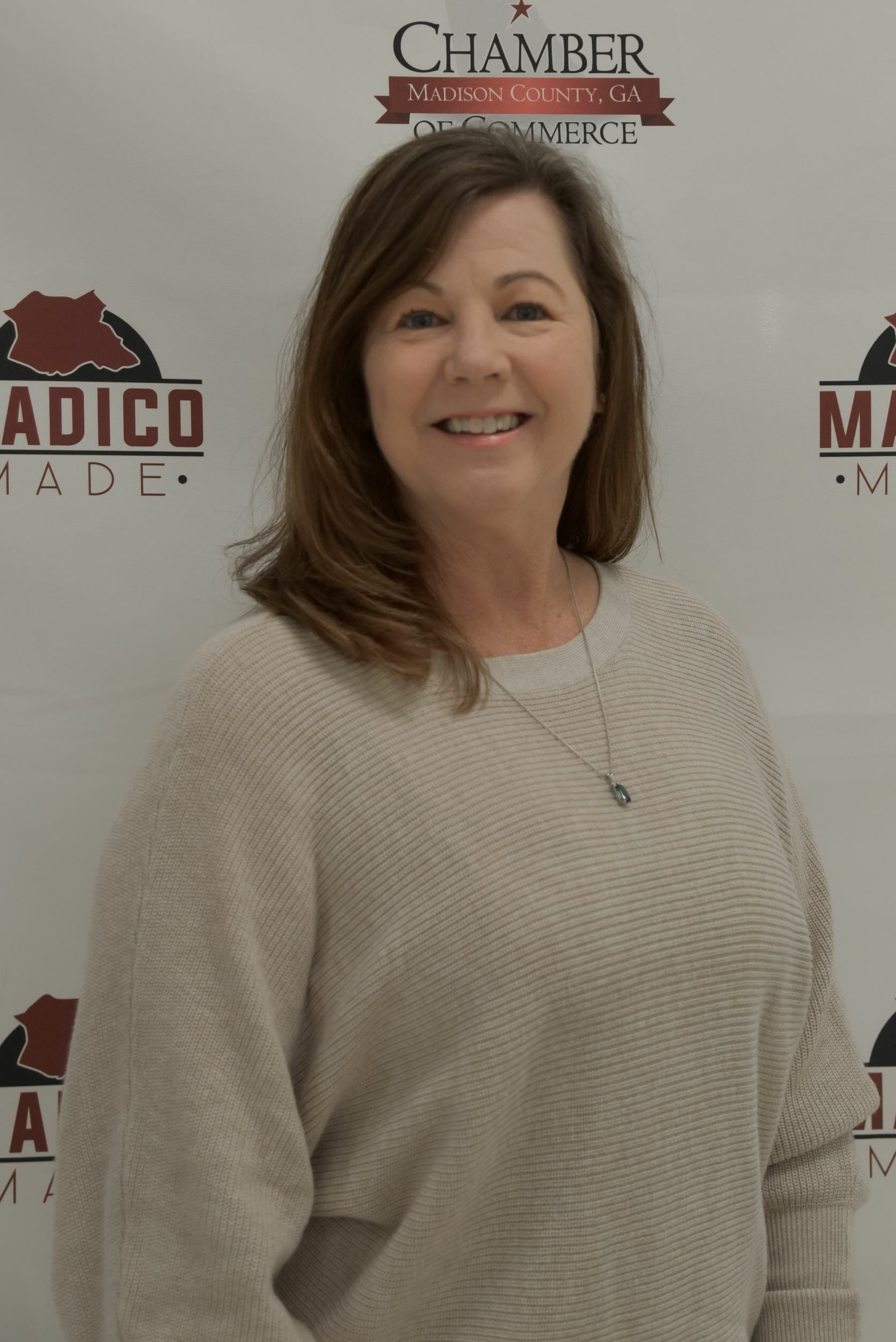 Joy Maxey
Virtual Properties Realty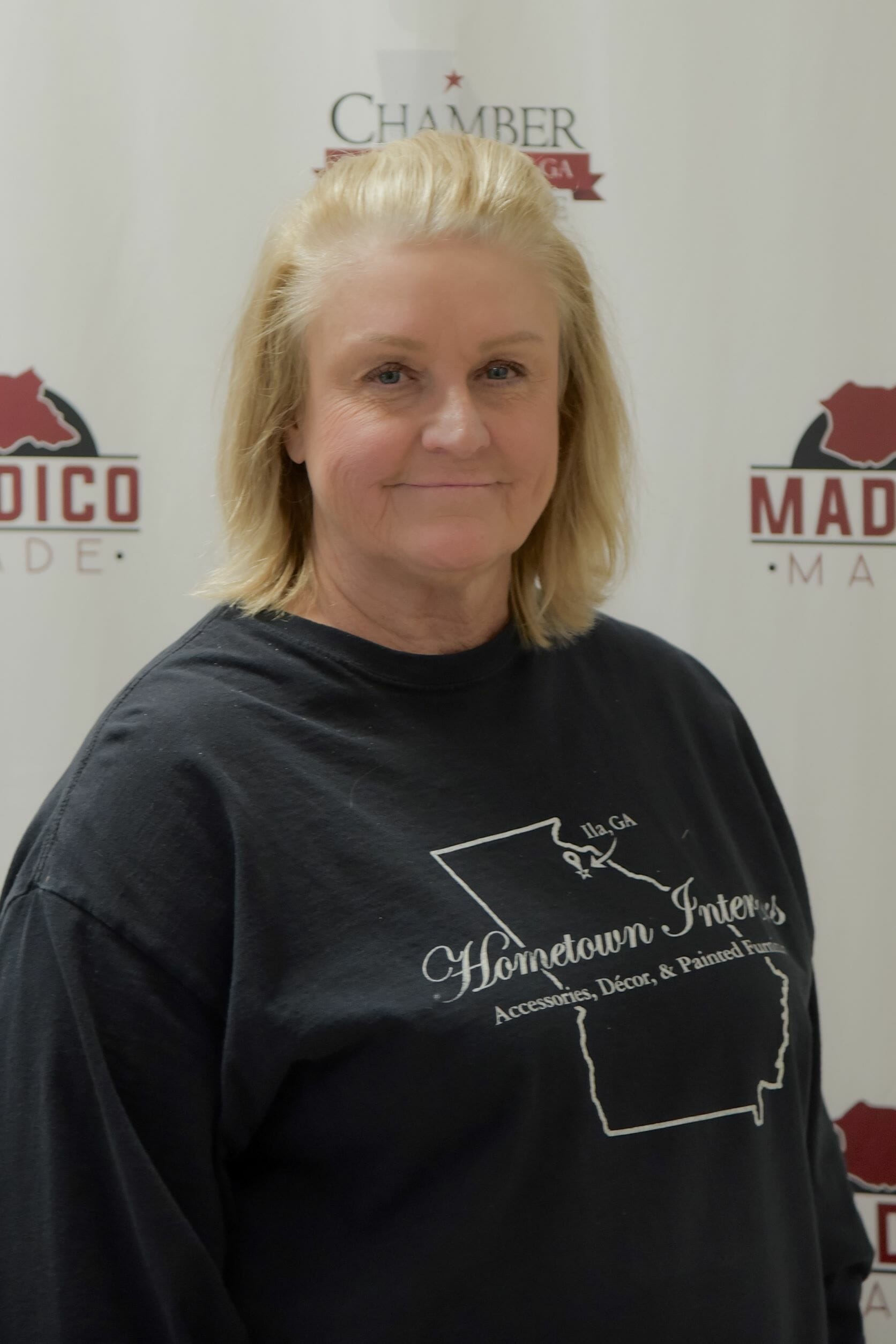 Julie McKay
Hometown Interiors and Comfort Homes of Athens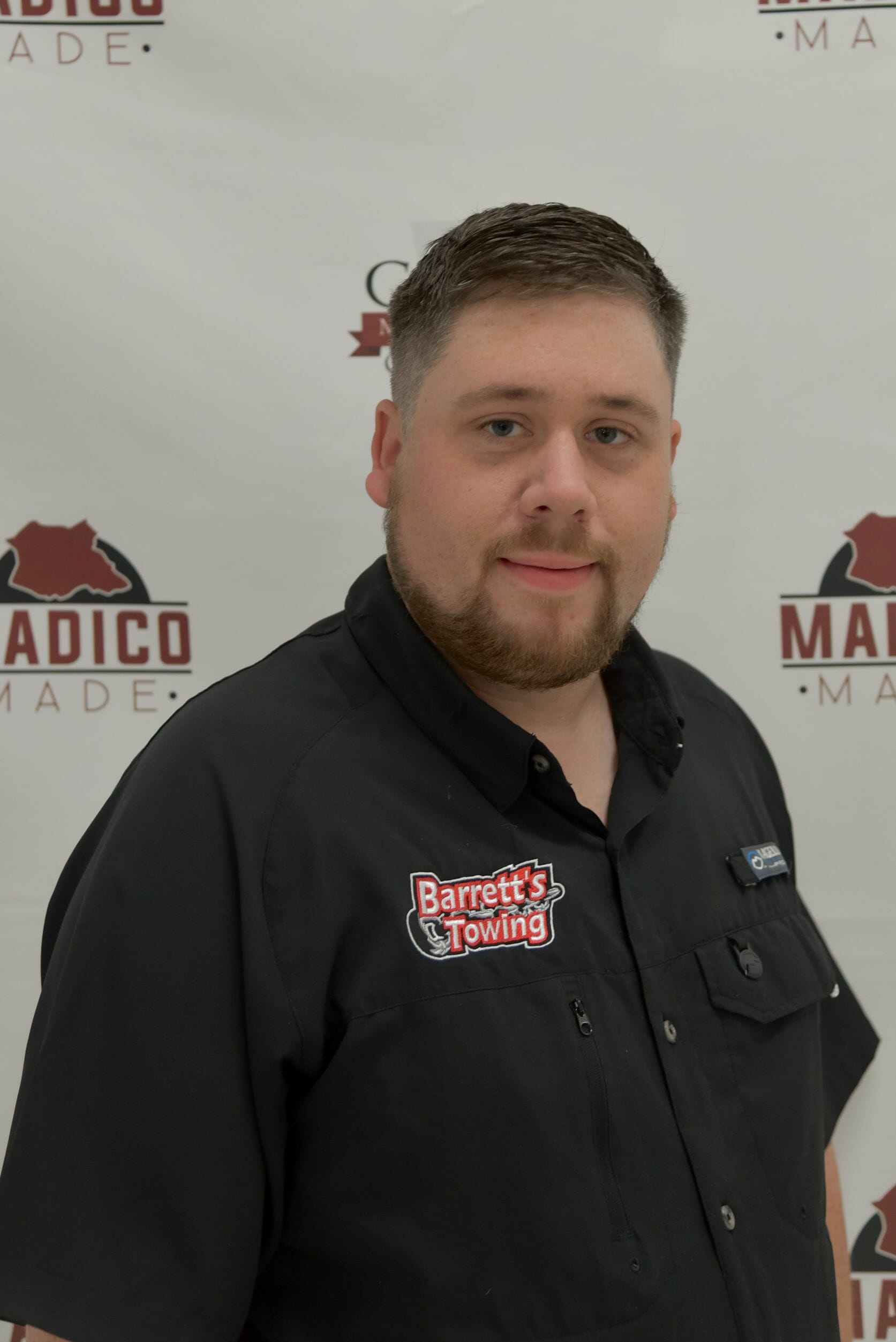 Tyler Mize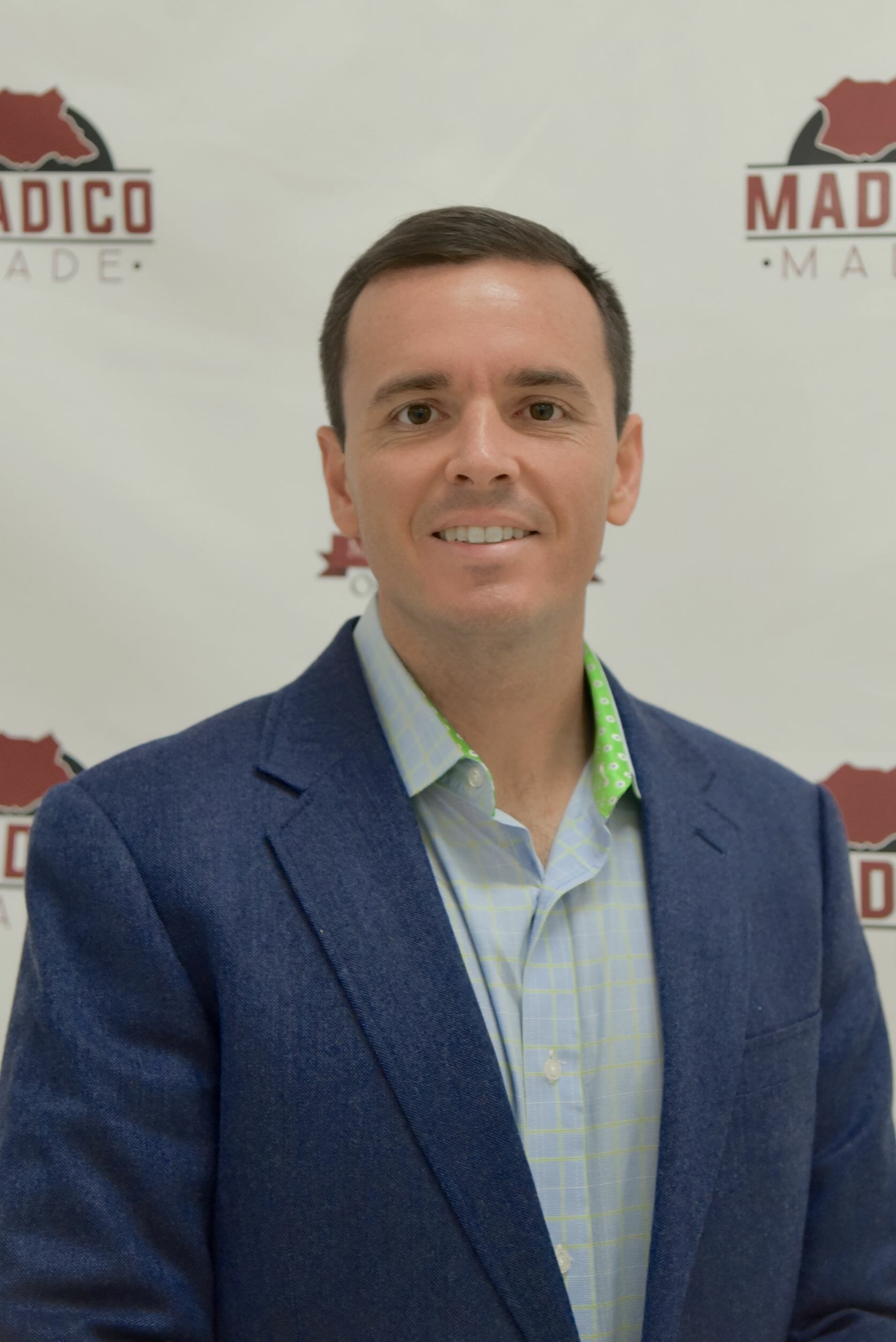 Ben Morris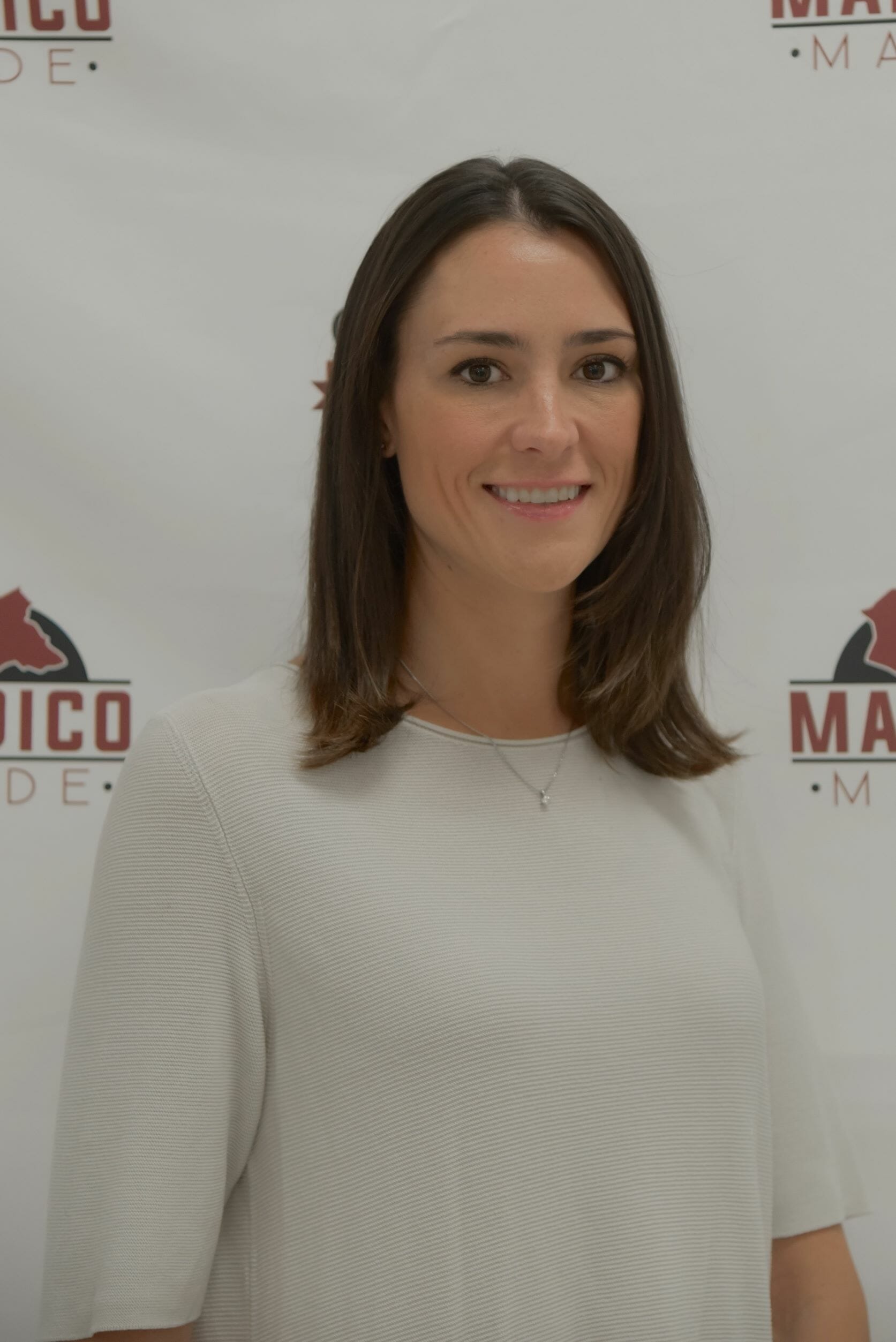 Katie Morris
Golden Pantry Food Stores, Inc.
Russ Nix
Home Grown Market  and Knotty Oak Farms
Lauren Peeples Townsend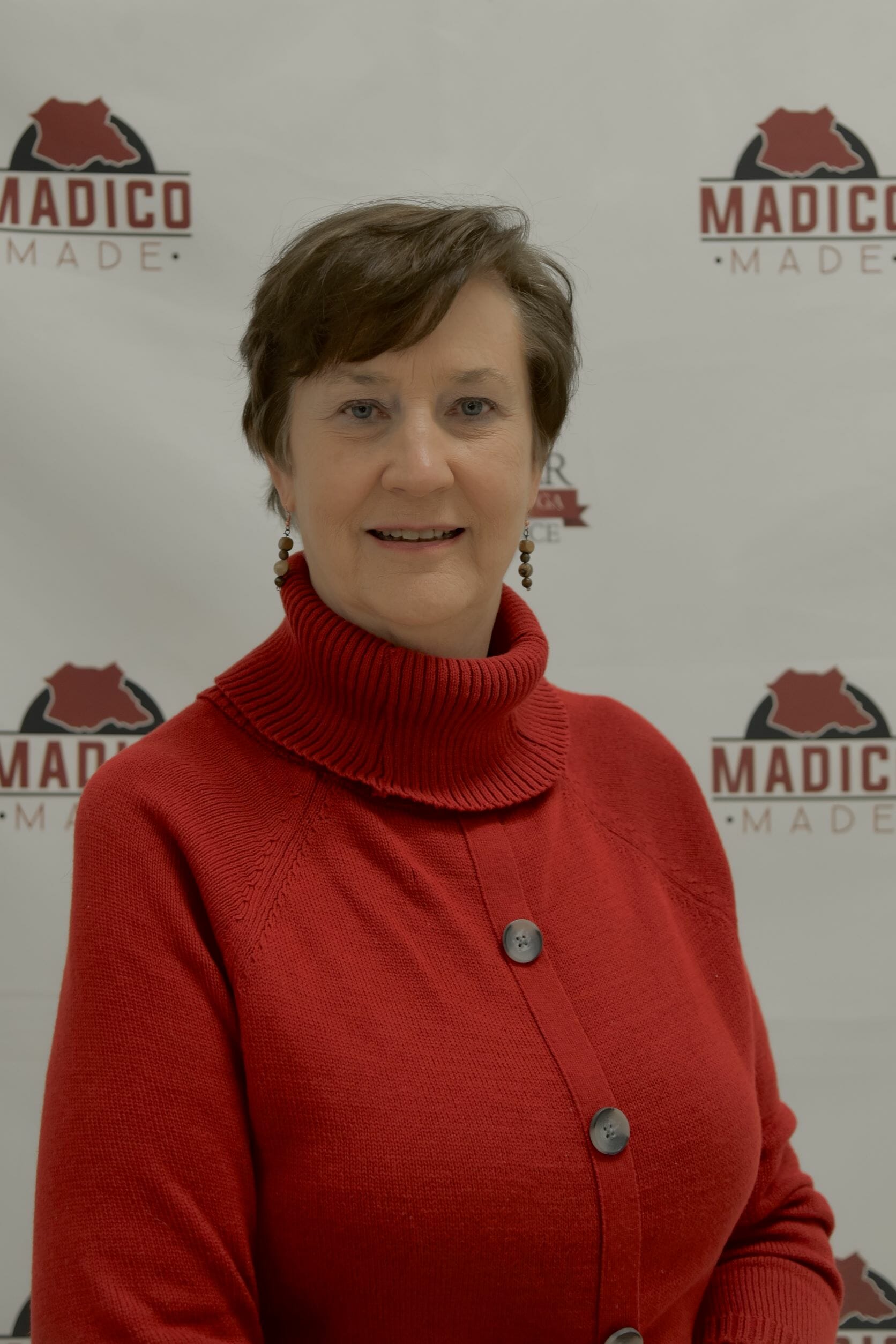 Angela Rouse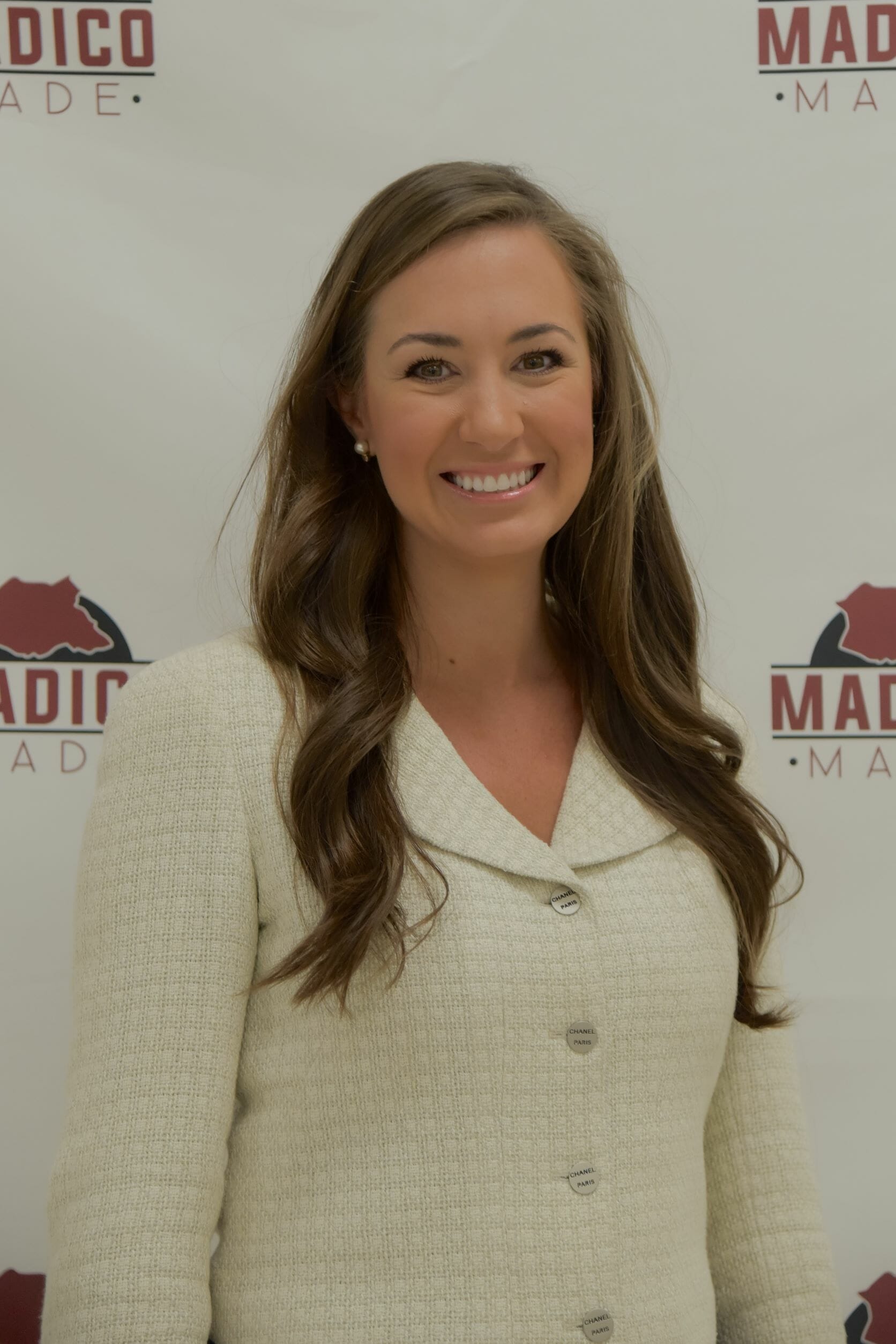 Jennifer Sapp
Christian Roofing and Remodeling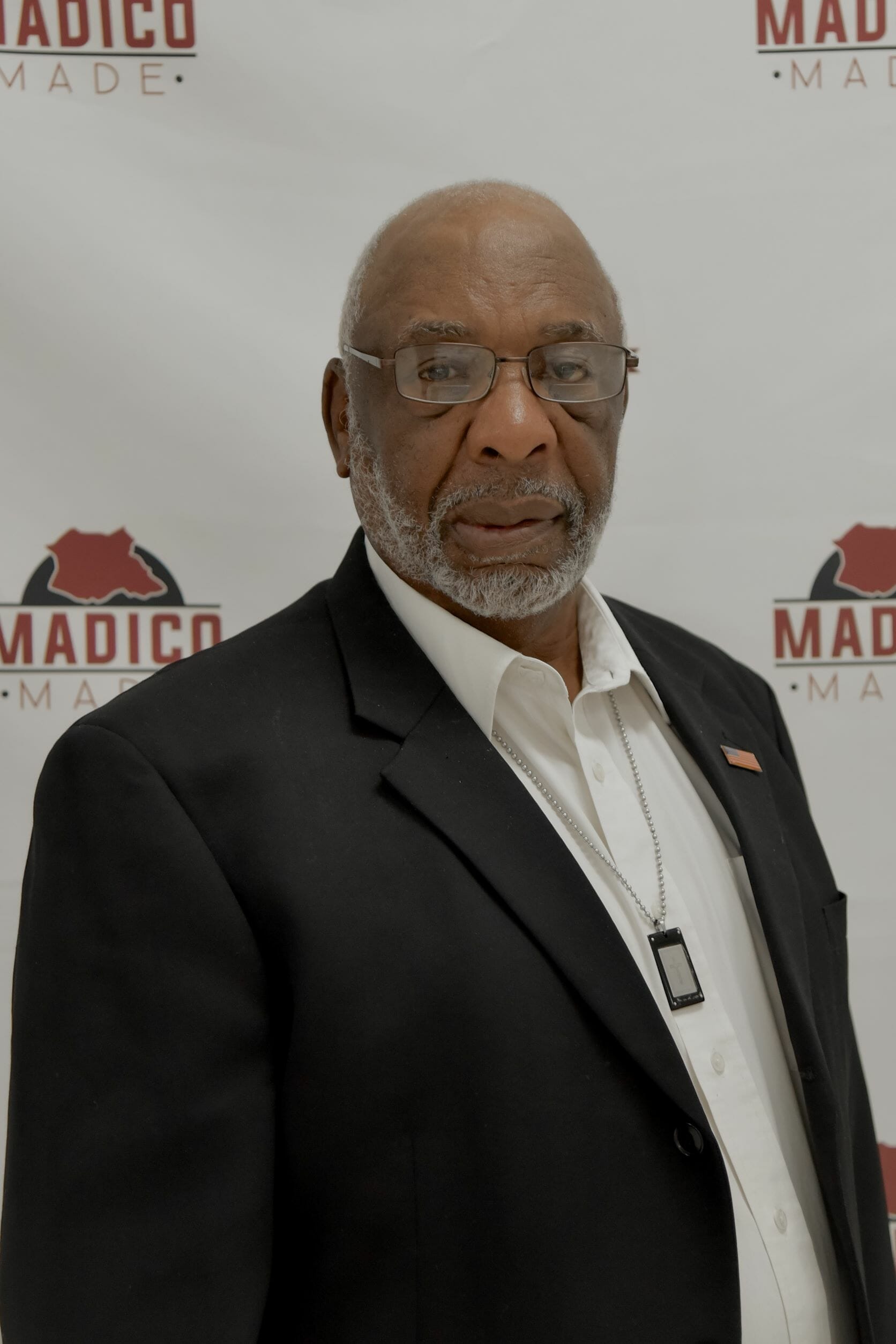 Conolus Scott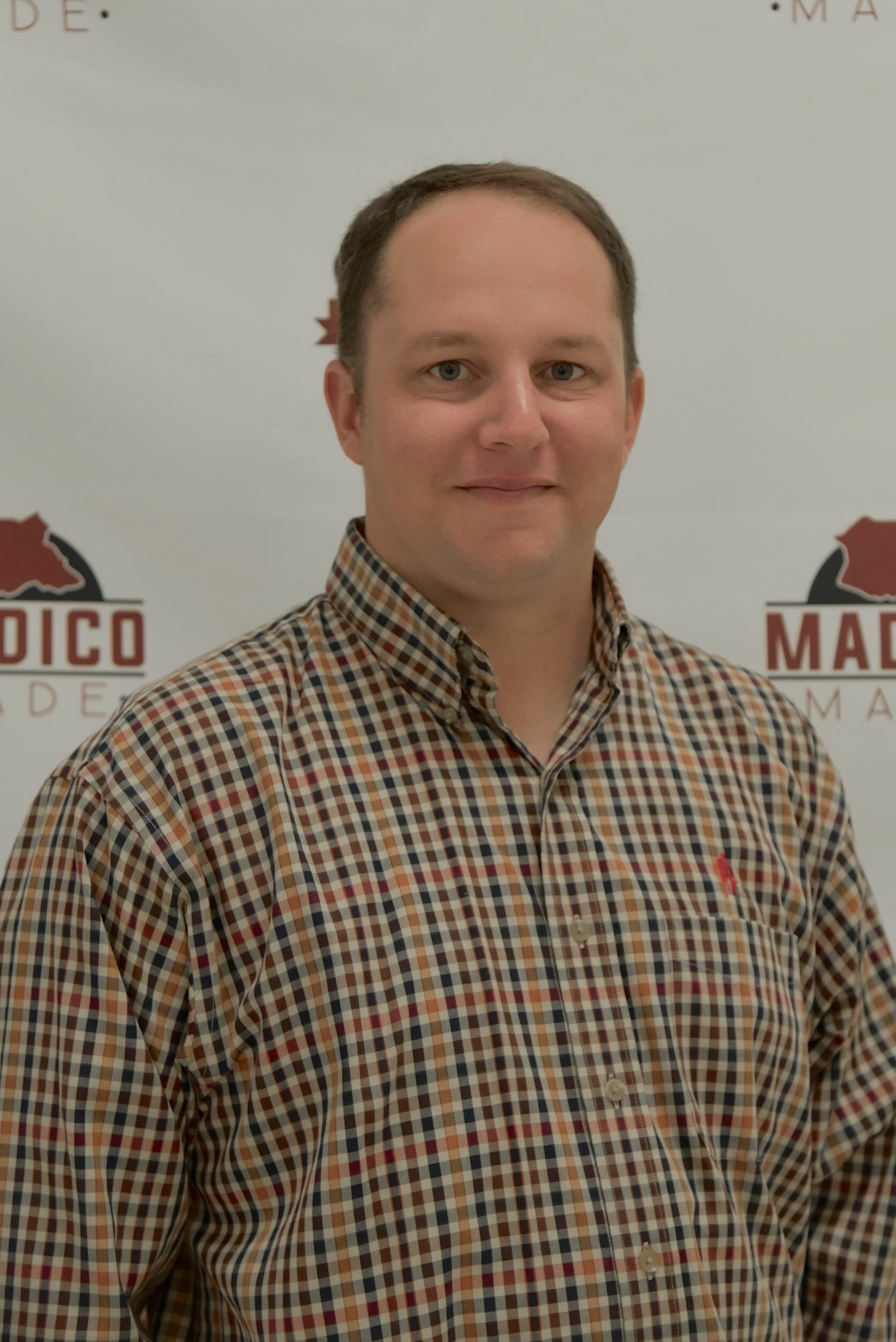 Cody Seagraves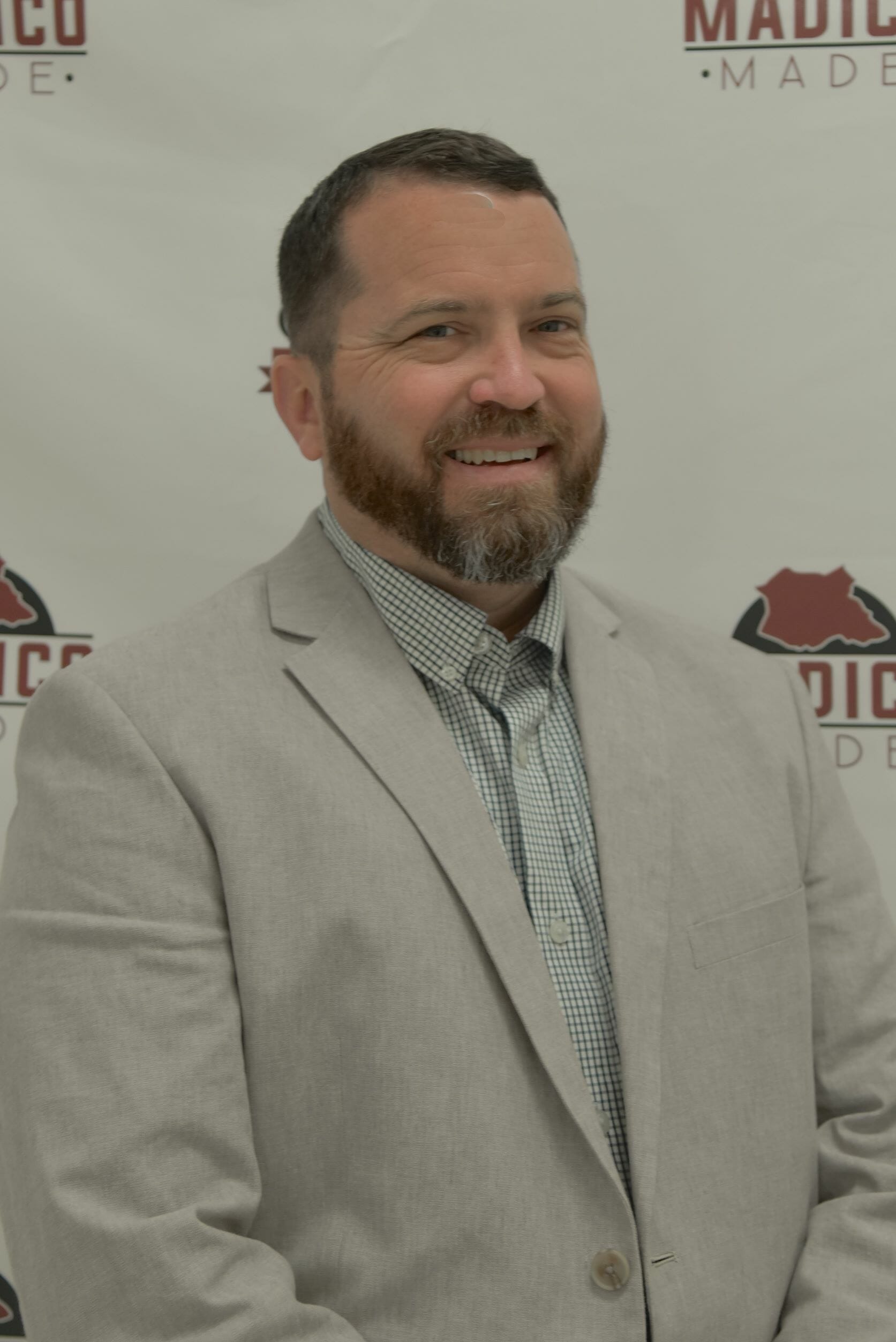 Jeff Strickland
Madison County Ace Hardware
Dan Walter
Vital Workforce Solutions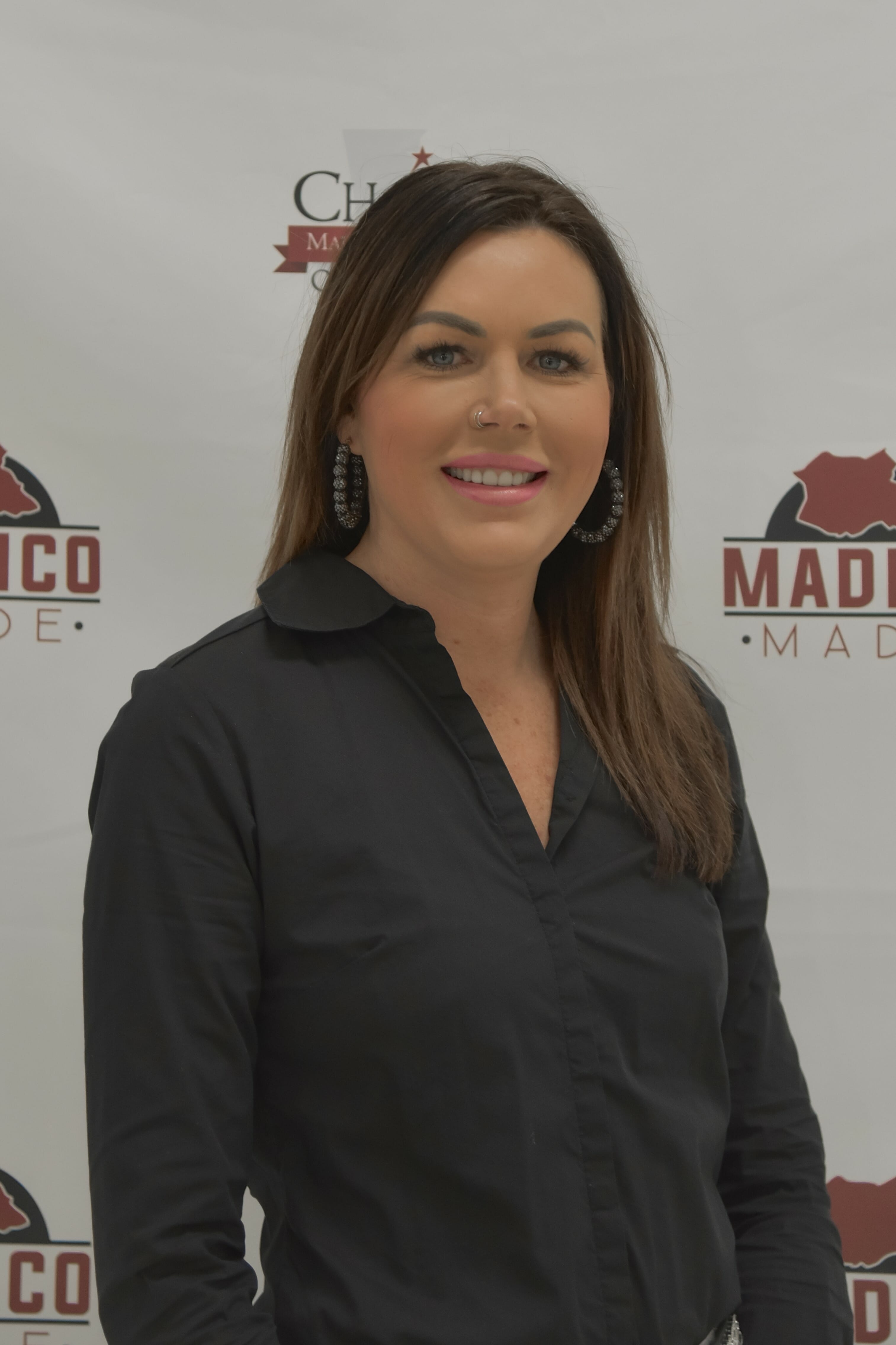 Daphne Walter
Vital Workforce Solutions