Madison COunty Chamber FOundation
Thank you to our Foundation Sponsors
Why Support the Foundation?
Funds raised by the Foundation go to support the initiatives of Workforce and Education. The Madison County Chamber Foundation is a 501 (c)(3) organization, meaning that all donations are tax deductible.
Workforce & Education is a program of the Chamber Foundation designed to help bridge the gap between local schools and employers by building a stronger workforce for the future.
Workforce and Education Initiatives:
Job Shadowing Day
Connects our Students with potential employers from the community.
Career Signing Day
Provides an opportunity to highlight Madison County High School Students who are entering the workforce after graduation.
Madico Makers Program
Provides an opportunity for young entrepreneurs to formulate new businesses that will hopefully begin and grow in Madison County.
Industry Roundtable
Allows local industries a platform to discuss local workforce development in our community.
Teacher Externships
Allows teachers to spend time learning about local businesses to better equip students for the workforce.
MADICO MADE Workforce Ready Certification Program
Provides an opportunity for students to learn employability skills before entering the workforce.
State of Education & Workforce Development
Connects our school system with local employers and provides an opportunity for our community to learn more about the current state of our student body.
Scholarships
Provides scholarship opportunities to traditional 4-year post-secondary education and technical college students.
In accordance with its by-laws, the Madison County Chamber Foundation is established and sustained for charitable and educational purposes, civic, community, and economic projects and other endeavors as may be approved from time to time by the Board of Directors. The Foundation has been created to develop, sponsor, and provide educational programming, develop and foster a high level of civic concern, community development, and activity on the part of participants in any Foundation program(s).
​​Support positive economic growth and quality of life.
Operate a fiscally sound organization.
​Be a visible advocate and supporter of business and educational initiatives.
2023 Foundation Board of Directors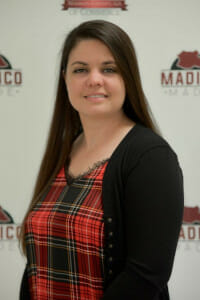 Emily Nix
President
Mercy Health Center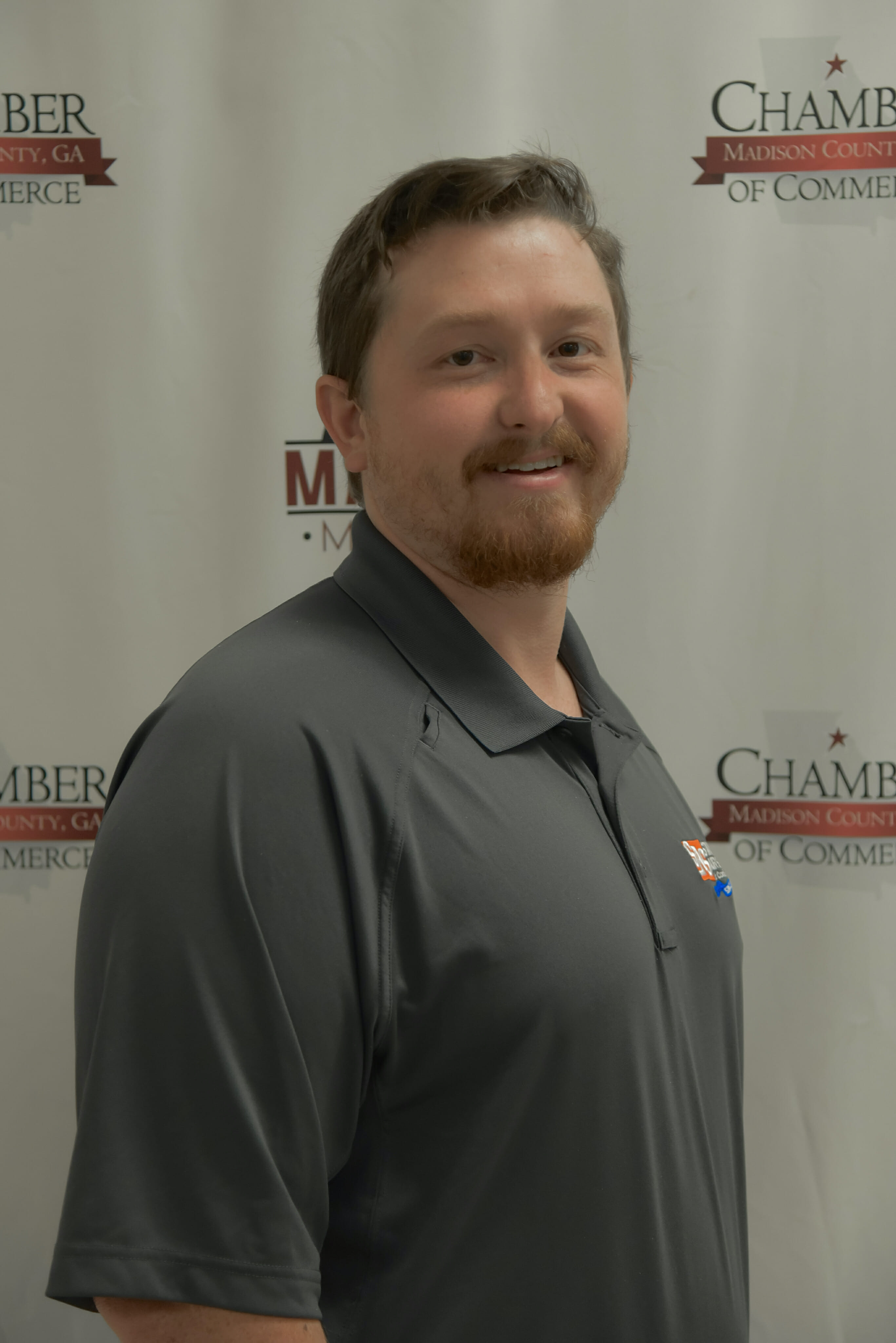 Nathan Coker
Secretary
Stanfield Air Systems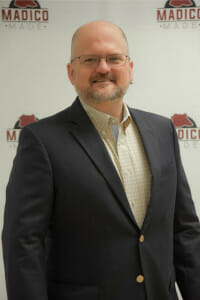 Rodney Chandler
Treasurer 
Smith, Adcock, and Company LLP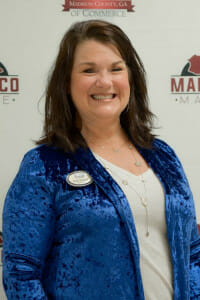 Kim Shupe
Coldwell Banker Upchurch Realty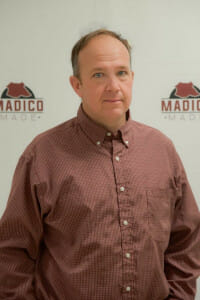 Thomas Harrell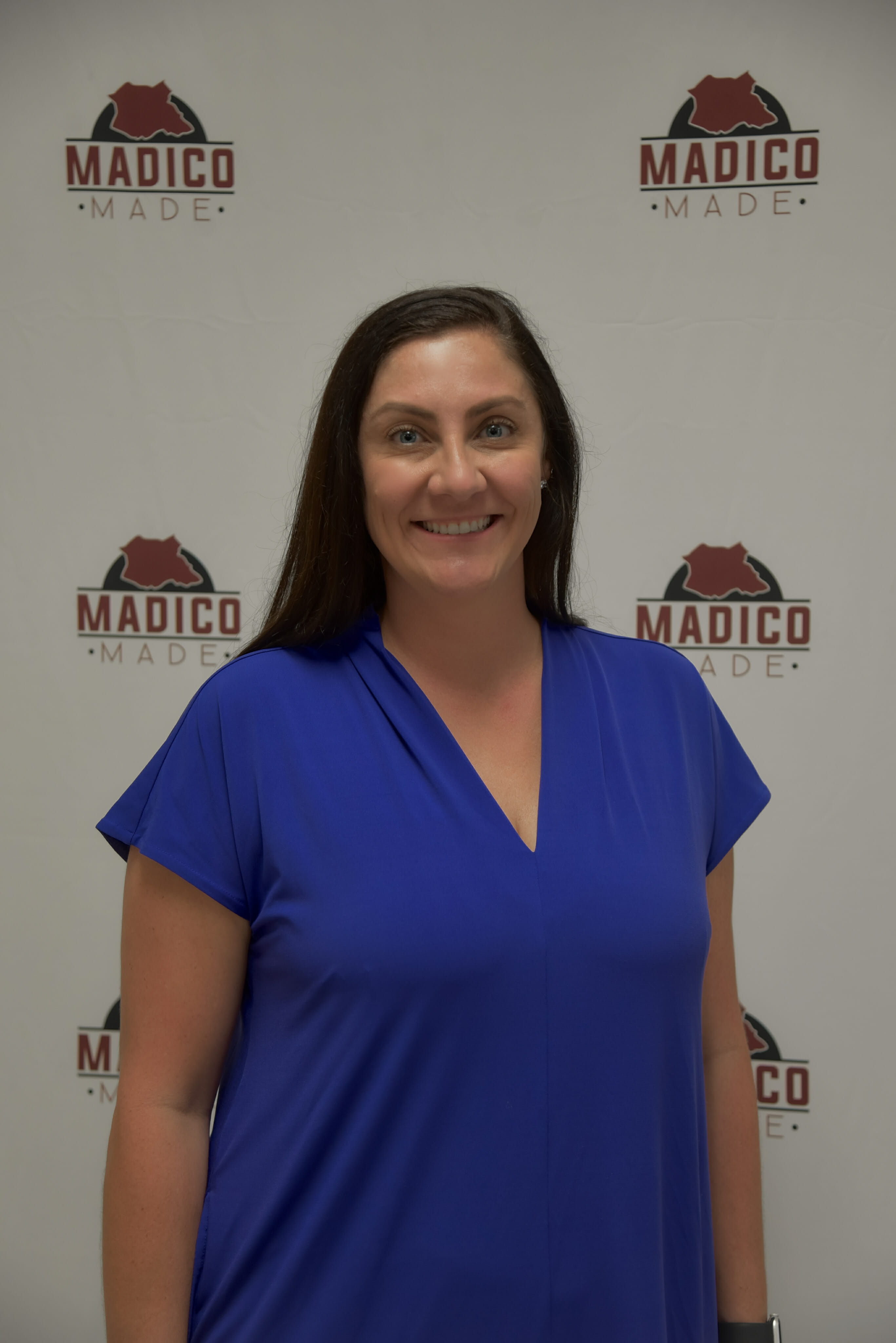 Erica Roquemore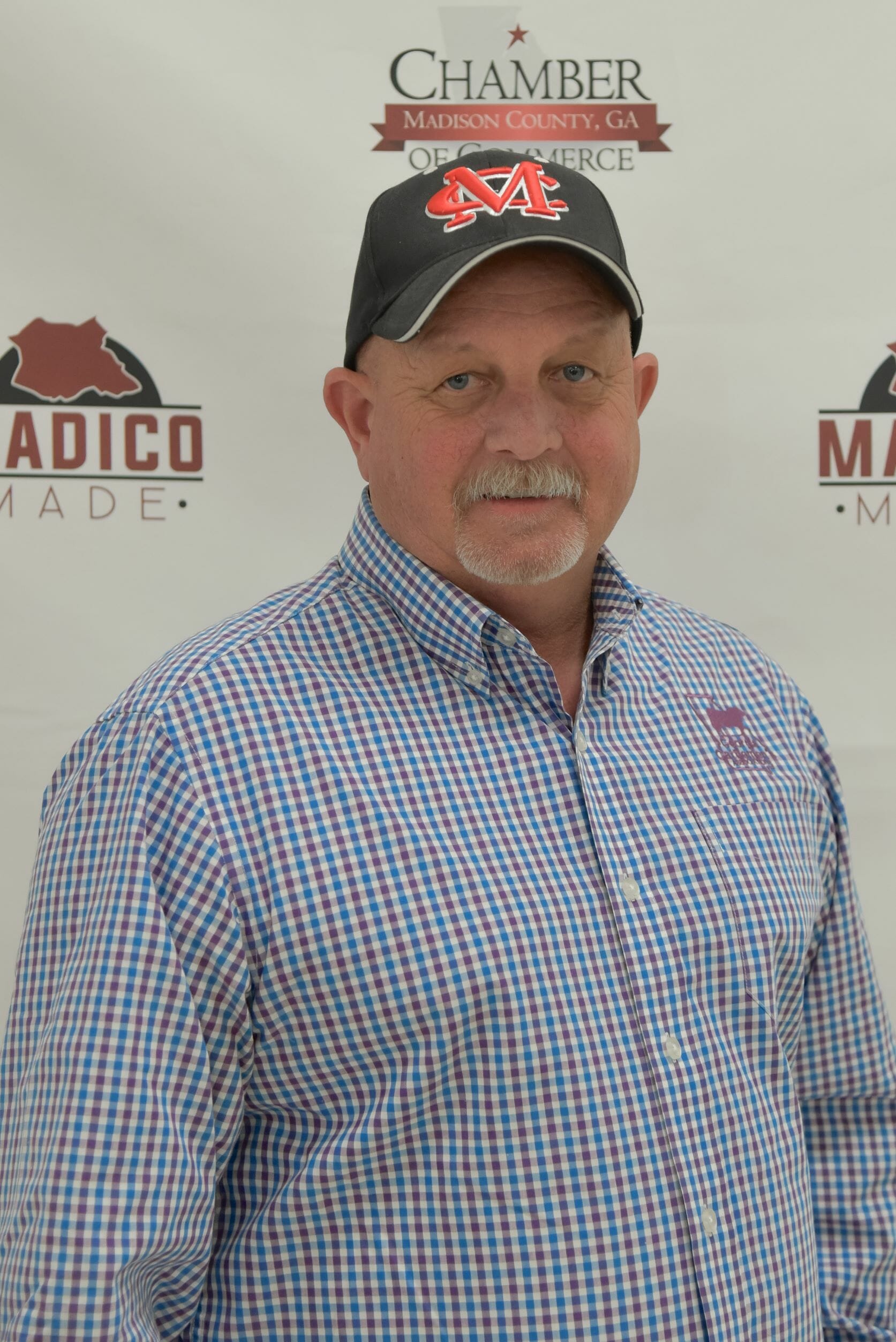 David Echols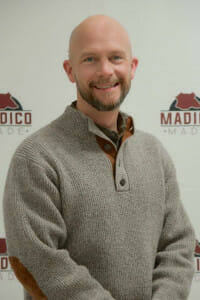 Byron Lee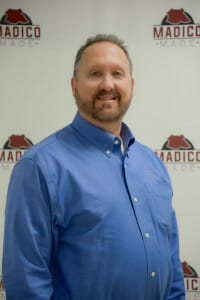 MARTIN KIMSEY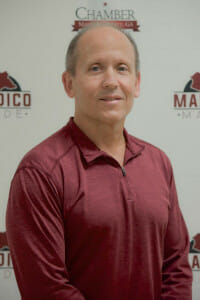 Jeff Dillard
Jean Mullis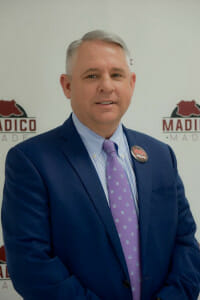 Michael Williams
Madison County School System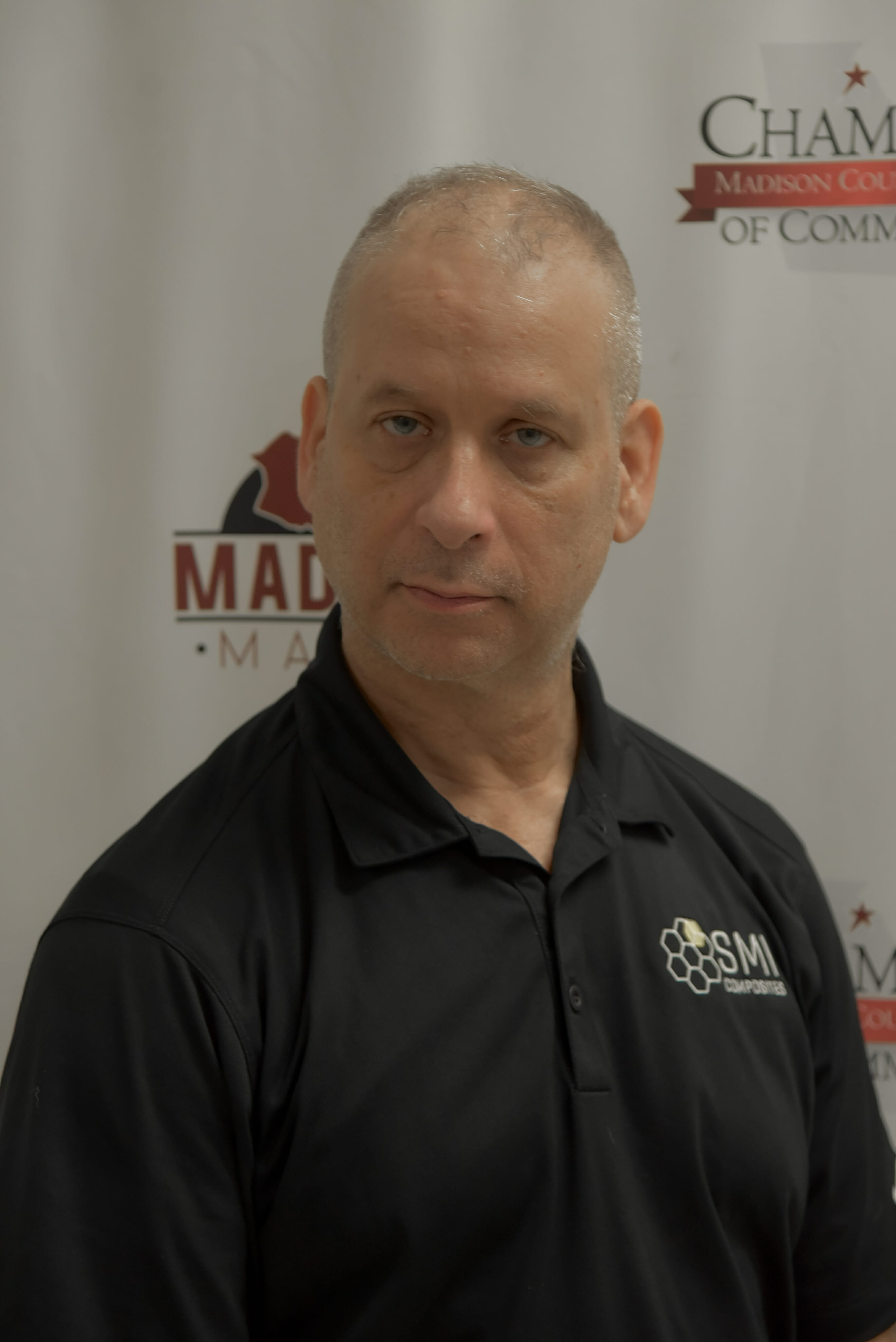 Rob Cushard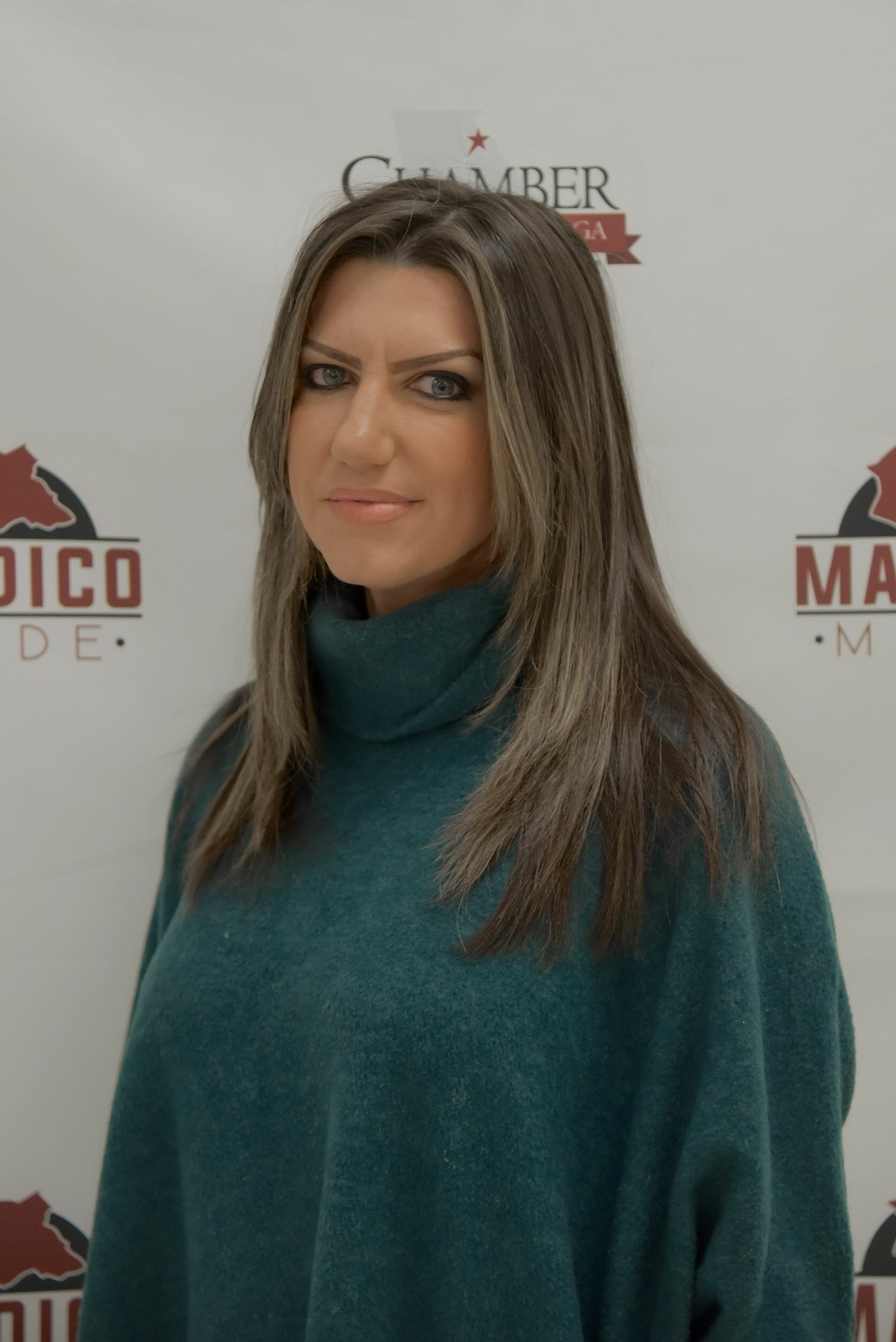 Jill Parham